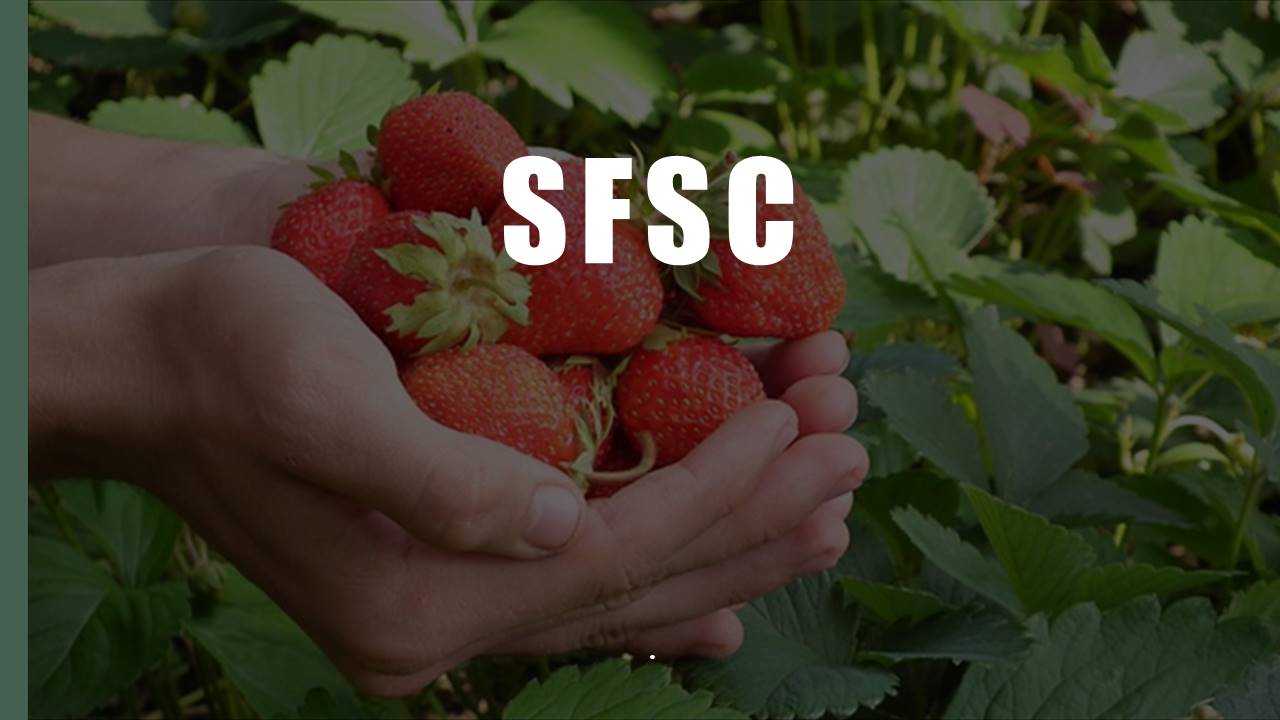 Some useful tips for a safer use of SFSC sales channels in pictures within #SmartChain tips.
(During curfew, only the following sales channels may be used according the Government Decree.)
1. Pick-up points, shopping communities 
2. For "Pick up your own" events
3. Rural host service
4. Farmer's shops
5. Farmer's market
Finally, the changed SFSC channels:
Many farmer's markets have closed. The trade of the small markets have been drastically decreased in several places in the countryside. Agglomeration-, large markets, or markets in Budapest are still working well, however, the limitation on people over 65 may do shopping between 9 am to 12 pm (introduced in the last two weeks) challenges markets that have been working well so far (it is not worth for the producers). Markets close at noon, or most of the people do not visit around these hours.
More information HERE in Hungarian
The Kislépték Association will suggest that weekend markets should be visited by people over the age of 65 between 7-9 (10), and other people after 9 (10). Most of the elderly wake up early and on hotter days it is harder for them to tolerate the heat.
www.smartchain-platform.eu/en/innovation-hub/hungary
This project has received funding from the European Union's Horizon 2020
research and innovation programme under grant agreement No. 773785