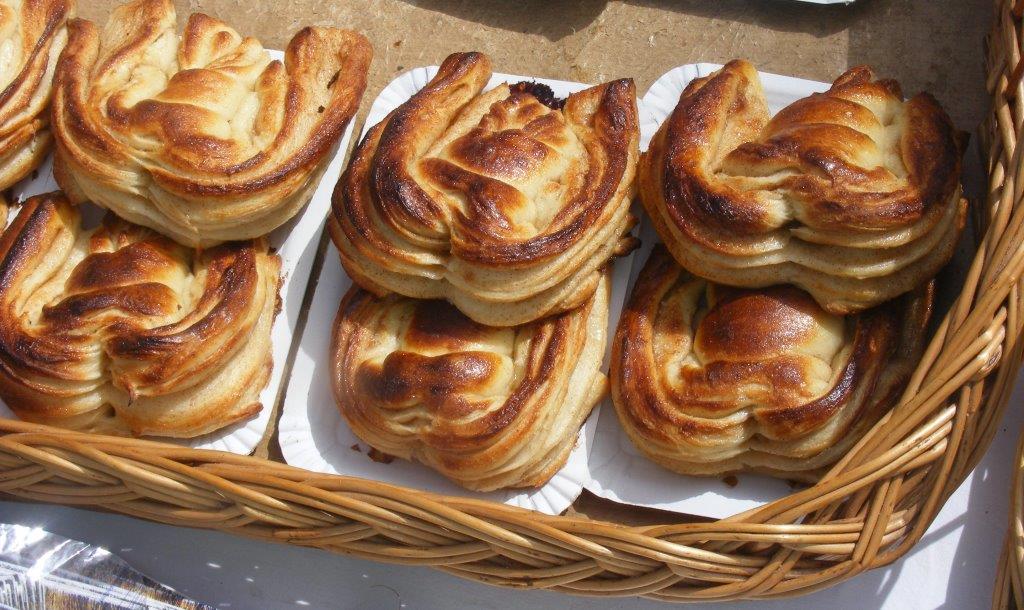 Tourism is one of the biggest losers during the coronavirus worldwide, while domestic tourism especially rural tourism is in revival, which can now be supported by the taxation of primary producers.
Rural and agrotourism providers offer a variety of experiences to their guests in the countryside, such as a harvest event, pig slaughter, cheese-, syrup- or jam making. Both sides benefit with these programs: the tourist can gain practical knowledge in addition to quality accommodation, and the host can strengthen its source of income. It is gratifying that in the future, primary producers will be able to expand their activities with rural- and agrotourism services in a more favorable tax environment than before. After several years of negotiations and preparational work, the government adapted a bill on a comprehensive reform of the primary and family farming system initiated by the National Chamber of Agriculture.
These favourable changes were also promoted by the National Union for Representing the Interests of Small-scale Farmers by introducing H2020 774208 BOND project, i.e. Bringing Organisations and Network Development to higher levels in the farming sector in Europe" as being the Hungarian partner to this project including with particular emphasis on tax methods that help farms to diversify their activities, to stand on several legs.
All these proposals based on the international good practices were forwarded to the Chamber of Agriculture during the preparation of the Bill.
Good foreign practices to follow
The new primary producer tax bill would help families living in the countryside from quality service and production, could also receive guests as accommodation providers in the future. Kislépték Association presented further good European practices from the BOND good practice collection additionally help producers and rural agro-tourism service providers.
Austria: peasant guest table, and must vinery selling
In Austria, beside agricultural production a farm may conduct agricultural related activities in the form of secondary agricultural and forestry activities and household secondary activities. The household secondary activity, including the room rental in most cases, may be done without a separate operating. Agricultural activities include processing, peasant guest table, must vinery selling, and room rent up to 10 beds.
Within the guest table service there may be served primary products which include traditional cheeses, dried fruits, sour cabbage, tea, herbs, fruit wine, pressed vegetable- and fruit juices, honey beer, and syrup.
The possibilities of a wide range of activities are accompanied by preferential tax rules.
Croatia: crafts based on traditional knowledge and renewable energy
In Croatia, family farms (OPGs) with the participation of the family members generate most of their income from agricultural and related ancillary activities.
They may produce agricultural products and food, mainly from self-produced raw materials, as well as artesian products related to traditional knowledge from natural materials: straw, braided wood products, beeswax, soaps, clay, glass, and fabric.
As part of their catering and tourism services, which can take place in the family's house, the food and drink offered must come mainly from OPG'S production, or the ingredients can be obtained from other farms.
They can produce and share biomass, manure, water, wind, and solar energy from renewable energy sources. In biomass production, at least 20% of the raw materials must come from OPG activities.
Norway: from canning to baking
The Norwegian BOND project partner introduced Liza's training farm during their study tour. Liza keeps animals for her consumption and produces.
The "soul" of Liza's farm is a typical Norwegian wooden house. The scene of the cooking courses is a building divided from the barn by a plexiglass display wall with several stoves, dishes, utensils, sink, and dishwasher. Behind the display wall, under infrared lamps, little chickens ran around.
In the middle, a large, comfortable table for 10-12 people has been created. Each participant must wear a red "marketing" apron, followed by a tasting of local products. Fresh bread, jam, butter, syrup…
The loaves are made during the session can be baked on a small baking paddle in the courtyard oven.
Liza earns her income from the courses. She has courses throughout the year, such as spice garden care and design, the use of spices, organic gardening, canning and preserving, baking bread, making sausages or cheese.
A Hungarian example form Vizsoly
The Kislépték Association also explored examples from Hungary, so in July of 2020, they invited those interested to Vizsoly. Here, people could get acquainted with the accommodation "based" on the beekeeping, the honey massage, and the hive air therapy wellness and alternative medical services. Both the bee museum and the local product shelf serve to keep the farm on its feet.
The article appeared on the page of Sokszínű Vidék Magazin (Diverse Countryside Magazine) in Hungarian.
The information and views expressed are the authors only. This compilation is part of the BOND project, funded by the Grant Agreement 774208 of the European Union's Horizon 2020 Research and Innovation Program.