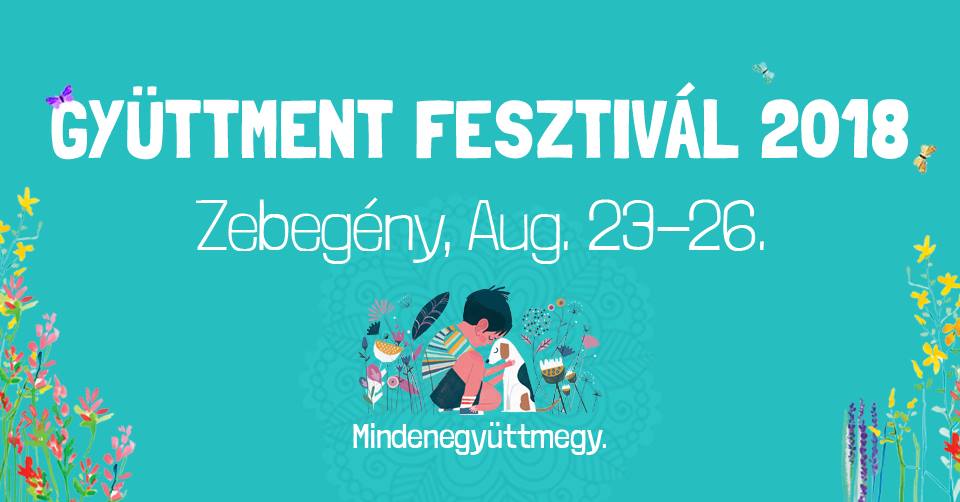 Gyüttment Festival 2018 is organised in the spirit of cooperation in Zebegény, Hungary. Programs of the Community Kitchen Space is hosted by Kislépték Association and organises programs for the acquiring knowledge, encourage connecting to domestic and international networks and cooperation and strengthen networking. Programmes are HERE.
Visitors may get information on several forms of cooperation, on short supply chain and the study tour experiences of the H2020 BOND project and meet members of Kislépték, specially Cheesemakers Association, Association of the Village Farm Catering Providers, Local Product of Dunakanyar-Pilis Social Cooperative, Zala Termálvölgy Association and their Open Farmgate Initiation, Palatial Guild of Hungarian Bakers at the location of the Community Kitchen Space from Friday to Sunday.Again we shall operate a fast legal service where visitors may get free legal assistance. Registration to the legal assistance is HERE.
We shall operate a Bier House for the brewer course and advisory and a Cheese House for the cheese making and cheese firing course and advisory. We are also ready to give free advice and assistance on mashing, on open fire cooking but also for those who are vegetarians or has food allergy. There will be prepared gingerbread, smoothie and bread.
The programmes of the Community Kitchen Space is supported by the EU H2020 BOND Project (Bringing Organisations & Network Development to higher levels in the farming sector in Europe) and with the operation of Kislépték Association. Our aim is to create networks which enables transferring knowledge and create strong work together. www.bondproject.eu 
Kislépték shall also test Lego Serious Play method at the workshop organised by Védegylet Association. More information is HERE.